Concrete Company in Saskatoon, SK
Super Star Concrete Ltd finishes and reinstalls concrete in several areas of your home to create the polished, completed space you've been looking for.
Driveways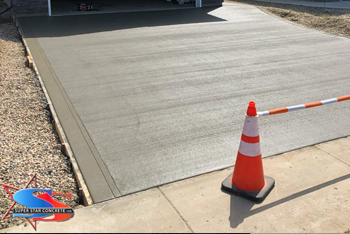 We create and reinstall driveways in Saskatoon of any shape and size. From a short, square slab to a long, winding driveway or service road and anything in between, we can design a new driveway to meet the demands of your property. A concrete driveway is often more durable, easier to maintain, and more weather resistant than an asphalt driveway. If you're building a new home, we will install a custom designed driveway to complete your home's exterior. If your current driveway is cracked, warped, or has chips and potholes, Super Star Concrete Ltd can help. When it's time to replace your driveway, we will excavate your old one, remove all debris, and pour a new concrete driveway for your home.
Foundations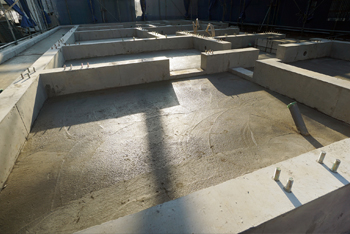 Our Saskatoon concrete contractors also install foundations for homes and businesses. If you are building a new home, we will work with other contractors to get the foundation installed in a timely manner to continue with construction. We can create a foundation of any size and shape. You can trust our experienced team to create high quality results.
Sidewalks
Super Star Concrete Ltd in Saskatoon also installs sidewalks for residential and commercial properties. These sidewalks can be built for parks, gardens, entryways, municipal sidewalks in residential areas, schools, and much more. From short, straight sections to curved, complex designs, our expert team can install or reinstall any type of sidewalk.
Garages and Patios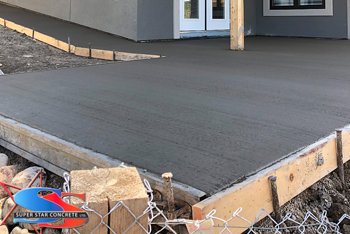 Create a place to store your car out of the elements and a place to enjoy the outdoors with a garage or patio built by Super Star Concrete Ltd. Concrete garages are durable, easy to maintain, and keep your car cool in the summer and warm in the winter. We can build one, two, three, or more car garages to fit the needs of your home or business. Our contactors can create any type of patio design, from a simple square to colored concrete and custom designs. From a place to relax outside your home to a restaurant patio to seat several guests, no job is too big or too small.
Concrete Stairs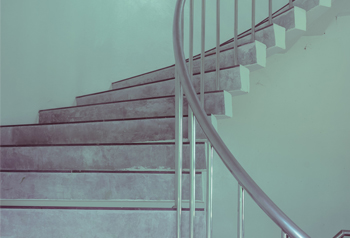 Super Star Concrete Ltd also builds concrete stairs of any type, from two or three step staircases from your porch to your home to ten steps from the sidewalk to your door, or complex commercial concrete steps. These steps can be created as a standalone design, with metal railings, or brick pillars. We can also build interior concrete staircases.
Basement Floors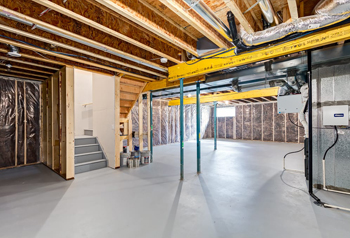 We also build concrete basement floors in Saskatoon homes, which are a versatile, easy to maintain flooring options for laundry rooms and storage space. These floors are also the base beneath carpeting in finished basement rooms. We can install new floors or replacement flooring.
Smooth Finishing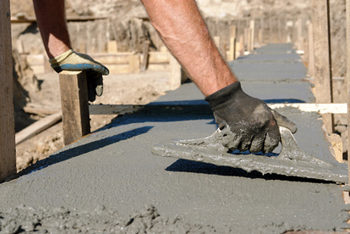 Smooth finishing concrete is the standard method of finish, which can be used on garages, patios, and basement floors, often done with a power trowel. This is just one of the many finishing options to choose from.
Stamped Concrete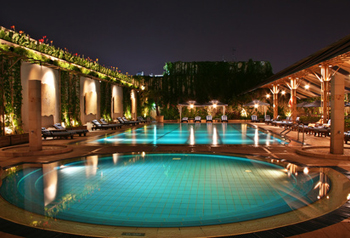 Stamped concrete is often used on paths, driveways, and patios to create the look of stone with more durability. Stamped concrete comes in a variety of ranging colours from but not limited to gray, tan, blue, red, and green. Stamped concrete can include large squares, cobblestone, small slate, flagstone, fan patterns, exposed aggregate, herringbone, and several other designs.
Bobcat and Dump Truck Services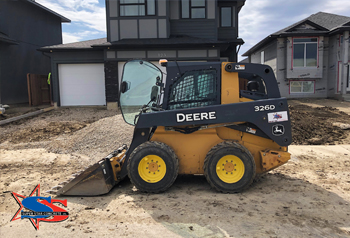 Our Saskatoon concrete services also include Bobcat services, in which we use machinery to excavate, remove brush and debris, complete land clearing, haul away or deliver gravel and soil, and much more.
Snow Removal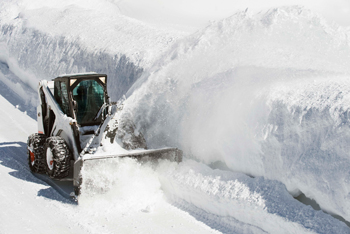 We also provide residential and commercial snow removal in the winter months.